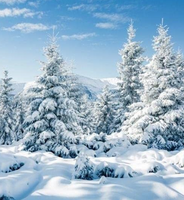 Charles E. Hartley
Carmel, NY
Charles E. Hartley of Carmel, NY passed away on Sunday, December 5, 2021 at Putnam Hospital Center. He was 85. The son of the late Charles Edward Hartley and Agnes Eulalie Stephens Hartley, Charles was born on March 11, 1936 in Brooklyn, NY. He is survived by his son, John.
Private cremation arrangements have been arranged.
Funeral arrangements are honorably entrusted to Zygmunt-Murtie Funeral and Cremation Service - 845-977-6127 or visit www.zmmemorials.com.